Each family expends various basic services like gas, water, electricity, landline, banking, mobile phones, and so forth. Besides these, families also require services with optional spending like DTH, travel, entertainment, money transfer, financial services, and so forth. Luck Museum capitalizes this colossal need, which will keep on growing in perspective of the development of the service sector and increment in spending energy of the normal shopper.
Our Solution



Lucky Museum provides consumers a speedy and simple, single stop access to a wide exhibit of services. It is an online B2B platform for services like tours & travels, Domestic & International flight bookings, Hotel bookings, Prepaid mobile recharge, DTH recharge, New DTH Subscription, Data card recharge, postpaid bill payment, Landline bill payment, Utility bill payment like Electricity & Gas, Insurance Premium payment and 24x7 online money transfer to any bank of India, using NEFT & IMPS. We understand that if hard work is assisted with technology than it becomes smart work and history has proven that this harmony of hard work and technology always sets new heights of success. Lucky Museum has dedicated teams to help you through everything you need right from beginning till the end.
Our Mission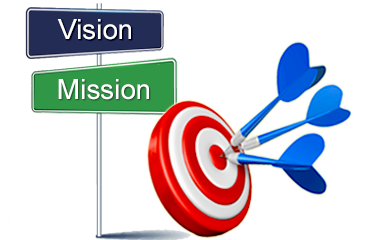 Convey convenience to the consumer's doorstep, empowering them to get to a broadened scope of services through a lively conveyance mechanism.
Utilizing innovation - Connecting the middle and low-wage gatherings and giving world-class services.
Engage consumers with the decision and comfort of making payments, any time - any mode - anyplace.

Our Vision

Be East India's first and largest "Quick Moving Consumer Services" organization.
Carry comprehensive flourishing by partnering with government organizations and financial institution for native driven projects.
Empower the youth with entrepreneurial opportunities while adding to the nation's development.

To know more about our services, Click here